Here are a few Links to our favorite sites...
---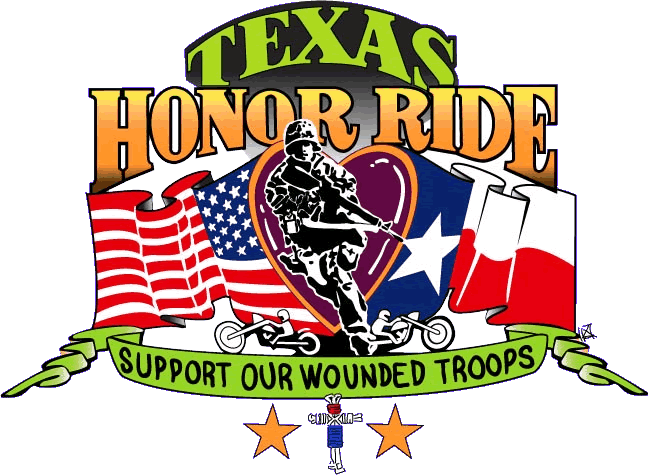 ---
---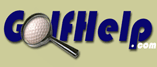 The #1 Golf Search Engine! Over 14,500 golf links!
---


A safe and convenient way to use credit cards on line.

---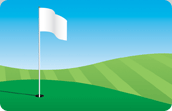 Reviews of over 16,000 Golf Courses bring you info on rates, discounts, dress code and contact information
---

Same Day Golf Swing
This book, by Leslie Baird, is a short,
no-nonsense and right on-point lesson for Average Golfers.
---
ProbableGolf Instruction
Lower scores without physical practice by making better choices on the course. Applied physics & math to improve golf. Free tips based on the latest scientific research.
---

---
Golf Tip of the Day
To receive a helpful tip every day
send an email to:
join-bgigolfsecrets@sparklist.com
and you will be added to their list.
---

If you would like to trade links to your site
or if you would like to suggest a site
please email
info@setfit.com